Sichler Farms - Albuquerque 2013 Spring chile planting underway!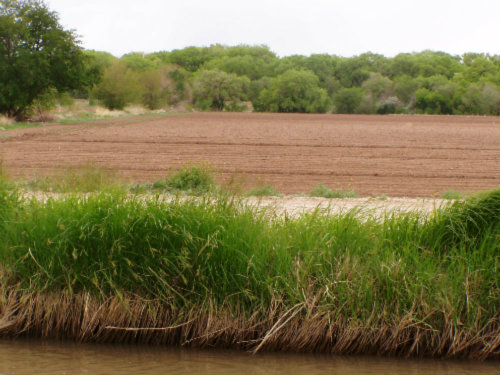 Sichler Farms - Albuquerque - 2012 Chile season will open on Friday, August 10.
Sign up to WIN a free sack of chile roasted on our contact us page!
Sichler Farms - Palisade Colorado Peaches are in! Due to the hot weather the peaches are early. They will come and go! Come get the best peaches ever!
Sichler Farms - is now featuring our Albuquerque SouthVallley Peaches from August 18th while supply lasts!
August 25 - Palisade Peaches back in town at Sichler Farms in Albuquerque. Beyond good! Get them while you can!
August 28 - Fresh Green Chile will be ready to ship beginning September 4.
Labor Day - September 3 - CONGRATULATIONS to Judy Lowery the winner of the free sack of chile roasted!!
Labor Day kicked off Green Chile Season - Video - 05-SEP-2011
Posted on 16th Feb 2012 @ 1:45 AM
Sichler Farms co-owner Eleanor Sichler appears on KRQE News 13 to talk about this season's excellent (and hot!) chile crop. Take a watch!
Thanks to our friends at KRQE for coming by the stand and producing such a great segment.
Green Chile Giveaway Winner Week 1 - Judy Aragon - 31-AUG-2011
Posted on 16th Feb 2012 @ 1:41 AM
Congratulations to Judy Aragon!
She is our first winner of 2011 and will receive a fresh picked sack of Sichler Farm's Green Chile!
We appreciate your patronage and look forward to seeing at the stand soon.
- The Sichler Family